Push-pull prop/aligning strud with minimal maintenance for friction-free operation every day. With our props and struds you get new innovative details and solutions.
---
Wallbracket for HP31212
HP31300
Calculation of wind loads in accordance with the Swedish Housing Agency's designing rules BKR 2003 chapter 3:6. The props / struds must be mounted as high as possible.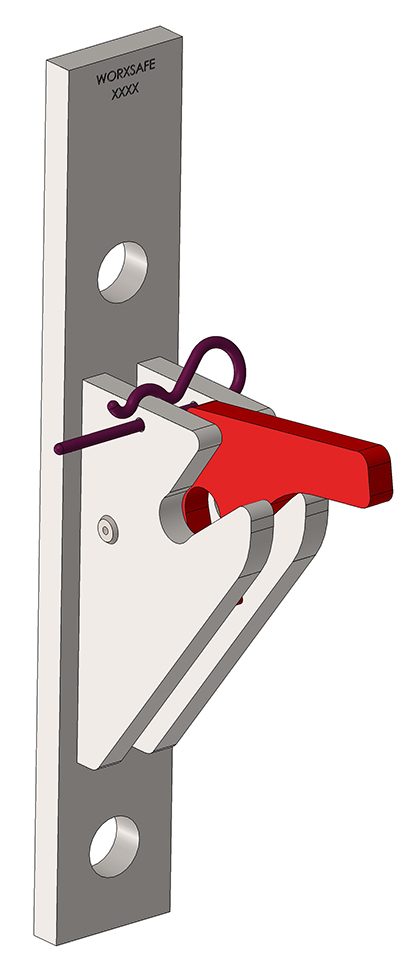 ---
Transport & storage box
Art no: HP31303
Transport & storage box holds pcs: 36st per box, Total weight incl box about 1580kg